Beginner Jewellery Making Workshop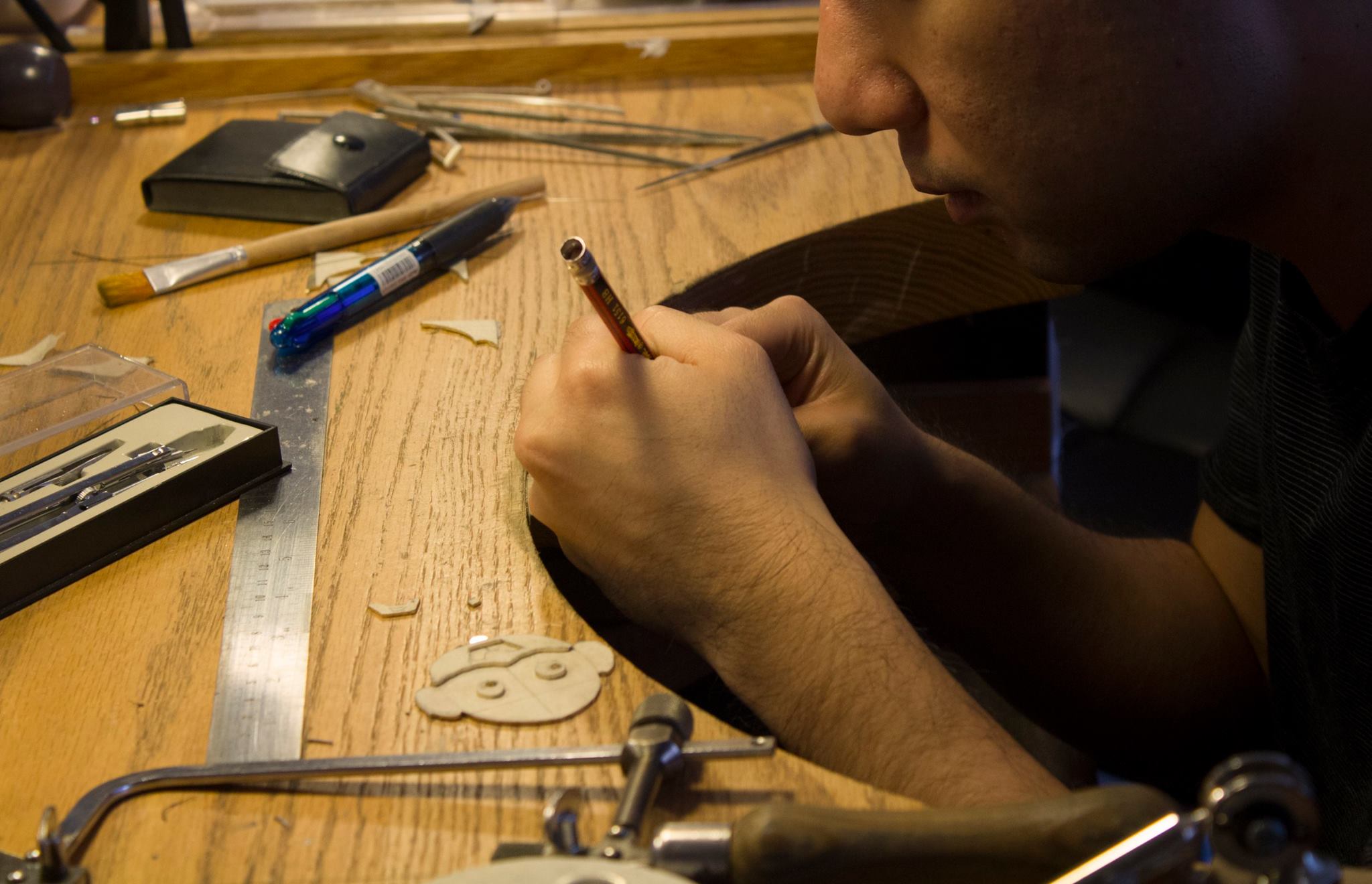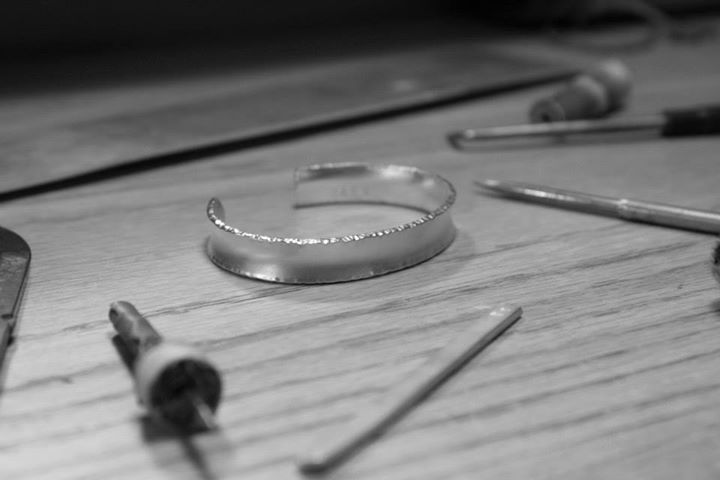 What will you learn?
如果你沒有任何首飾製作經驗,又希望可以親身體驗一下以傳統金工技術,去打造一系列屬於自己的首飾,可試試這個初階首飾製作工作坊喔。每一堂導師們會教授不同工具的基本運用,協助你們於金屬表面上製作不同質感效果。你們將認識每一種工具的特性,理解獨特的視覺美學,發揮創意。如果你們有些構思和設計想法,導師們會協助你們製作出屬於你們的作品。
製作班內可以學到一些金屬處理的基本技巧,如金屬切割,退火,焊接,挫修,打磨,手工抛光,金屬處理等。你們於四堂製作班內可以製作:一個吊墜,兩隻戒指及一隻手鐲。
我們的銀飾工作坊均由專業珠寶設計師擔任導師。他們作為獨立當代珠寶藝術家每一個都具備相當的專業素質,當中不少是任教各大院校的導師。所有課程以英語,粵語或普通話授課皆可。無論閣下是在地的市民或是前來香港的旅客們,OBELLERY都能為您提供一個難得的金工體驗,共同製造難忘的一天。我們的工作室均對外開放,營業時間為週一至週日每天早上11時至晚上7時。
If you are new to jewellery making and interested in learning the craft then this course is perfect for you. During each lesson, we will introduce to basic jewellery tools as you use them to create different surface textures. You will be able to understand each tools specific usage in order to acquire distinct visual aesthetics.
Theory and demonstration of the basic techniques includes:
Piercing
Filing
Drilling
Annealing
Soldering
Forming/ Doming
Surface treatment
Ring making
What will you need to bring?
We provide all the tools and equipments needed for jewellery making. Extra silver fee may be charged depending on the weight. For health and safety issues, you will be asked to tie up your hair and wear closed shoes during the making process.
Course information
Fee: $3,500/person (10% off for 2 people or above)
Materials: Includes copper, Brass & 40 grams of silver
Learning Outcome: 1 pendant, 2 Ring and 1 Bangle
Class size: Max 4 people
Duration: 4 lessons, a total of approximately 12 hours
When: by appointment from Thursday – Sunday
(11:00am – 2:00pm, 2:30pm – 5:30pm, 7:00pm – 10:00 pm)
JEWELLERY WORKSHOP'S TERMS AND CONDITIONS
Health and Safety
For health and safety issues, persons with long hair will be asked to tie up their hair, and close-toed shoes should be worn during the making process.
In the case of accidentally causing minor cuts, not to worry, we have a first-aid kit in our gallery at all times.
Apply for Class
Reservations has to be made for all classes in advance:
For weekdays, please confirm your reservation with us the week before

For weekends, we advise our clients to reserve your bookings 2 weeks ahead, since weekends are usually very popular.
Full payment has to be made before booking (either in person or bank transfer). If you wish to change your booking after it has been confirmed, please inform us 2 days before the original date of appointment. We allow no more than twice for an individual client to change their booking.
In the case of absence during confirmed workshop time, we regret to inform you that those clients will not be refunded.